It's Physics! You Can Swing Lighter Faster! And Faster = Longer
The Speed System has been built and engineered to maximize distance, accuracy and consistency for your specific swing and speed. Not a pro's swing. Not your buddies swing. YOUR SWING.
Black
Driver Distance: 225-255 Yards
Matched to YOUR Swing, YOUR Distance, and YOUR Speed, you get a lightweight, super- premium, super hot and forgiving clubhead, high-performance graphite shaft, lightweight grip and a FREE Bonus.
Blue
Driver Distance: 195-224 Yards
Super-fast, super-forgiving, overall lightweight, ultra-premium driver.
Gold
Driver Distance: 165-194 Yards
Clubhead designed and engineered to optimize performance for YOUR specific zone.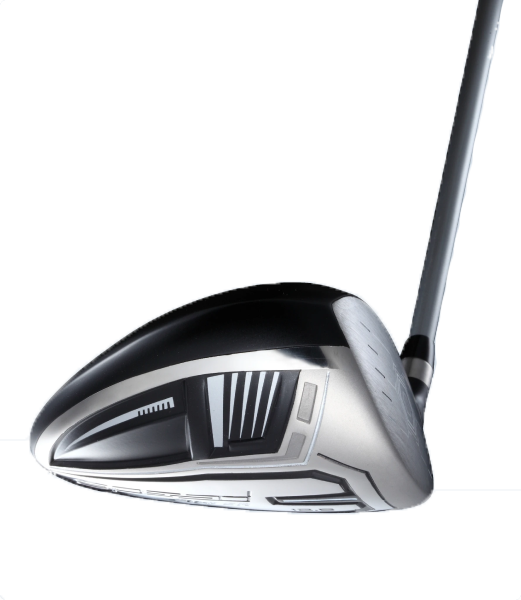 Silver
Driver Distance: Under 172 Yards
Higher launch and MCT ("mis-hit correction technology") to launch your drives higher while curving back to the fairway even on mis-hits.
Sign in for Speed System Tips & News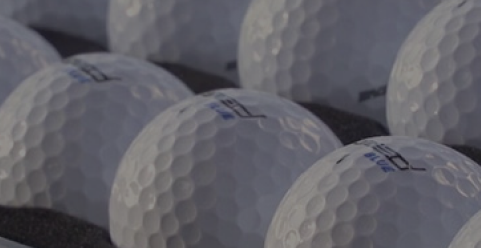 Balls
The Perfect Golf Balls For The Amateur Swing - FREE with your order today!

These golf balls were designed with a slightly lower spin-rate off of the driver compared to other balls on the market.

And they're not only built for maximum driver performance, but to handle beautifully with wedges and irons as well.

In fact, the Speed System golf balls tested longer than the #1 tour ball… with almost the exact same spin rate off of a 6 iron and pitching wedge.
Tees
The Perfect Tees For The Amateur Swing — FREE with your order today!

While this distance gain is typically seen only by players that have a negative attack angle with their driver, the Speed System Team was able to create the same spin reduction for all players — by designing a new type of golf tee.

The Speed System Spring-Loaded tee helps minimize club head resistance and ensure proper flex at impact. Plus, the tee surface has a friction reduction coating that helps reduce spin.